PREMARITAL MENTORING
Getting Prepared for Marriage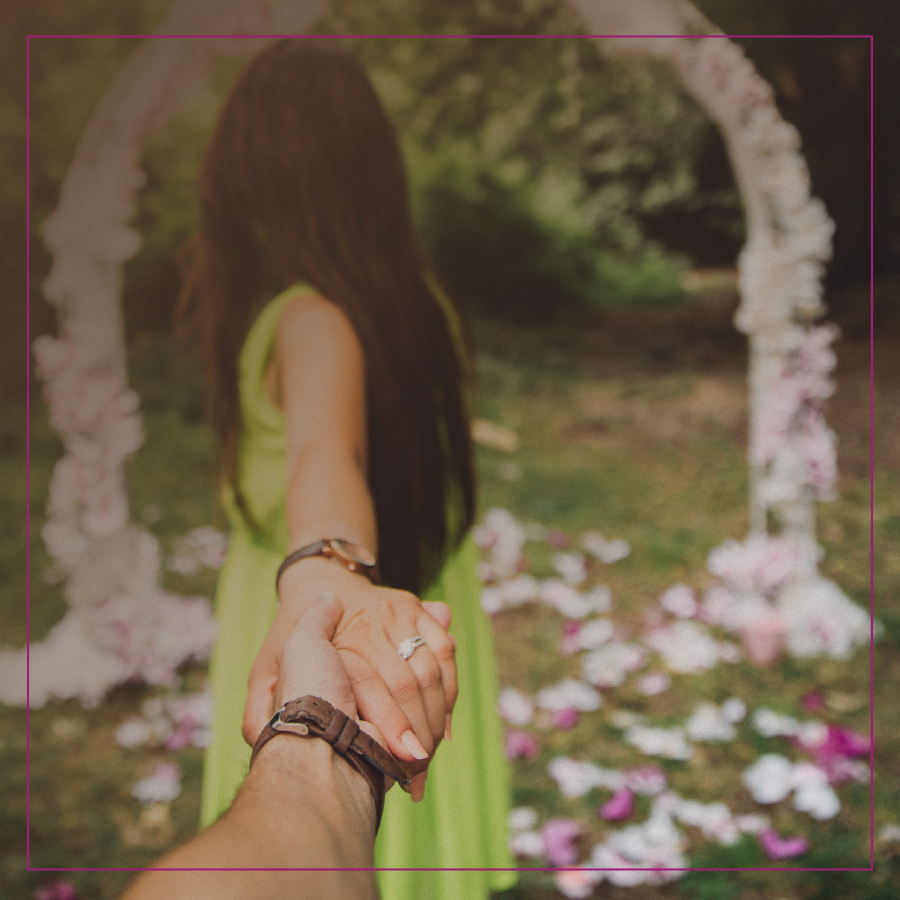 DO I REALLY NEED MENTORING?
YES! We guide you in discussing topics you might not have thought about.
50% of marriages end in divorce.
Statistics show that premarital mentoring increases marriage success by 30%.
94% of individuals in the general public want to get married.
We give you tools to use when you don't see eye to eye.
Love Languages

Intimacy

Conflict

Family
Finance
Communication
Expectations
Affair Proofing
How can I hope to have a marriage that will last a lifetime?
Premarital Mentoring is vitally important in tilting the odds of having a marriage that will last. And your engagement is the perfect time to grow closer to and discover more about each other…if you make it a priority.
Have you and your fiancé recently become engaged? Our premarital program is ideal for you. We offer unique couple-to-couple mentoring for those who desire to enter marriage with God's guidance. Our program walks couples through our scripture based curriculum, to address concerns such as love language differences, emotional and physical intimacy issues and conflict resolution. And we provide practical tools for you to apply in the areas of finance, communication, and affair proofing your marriage.
We'll pair you with one of our well trained Christian couples, who you'll meet online or in-person for six sessions. They'll walk with you through our Marriage by God premarital curriculum, which is designed to show couples how to live out God's design for marriage, in order to build a strong foundation.
All you have to do is sign up here and we'll take care of the rest. When you sign up, you and your fiancé will be asked to fill out separate information forms. All information gathered is confidential and will only be shared with your mentor-couple.
What's the Cost?
The cost of our premarital mentoring is $175 for the six sessions, which includes two workbooks. Sponsorship is available.
Get Started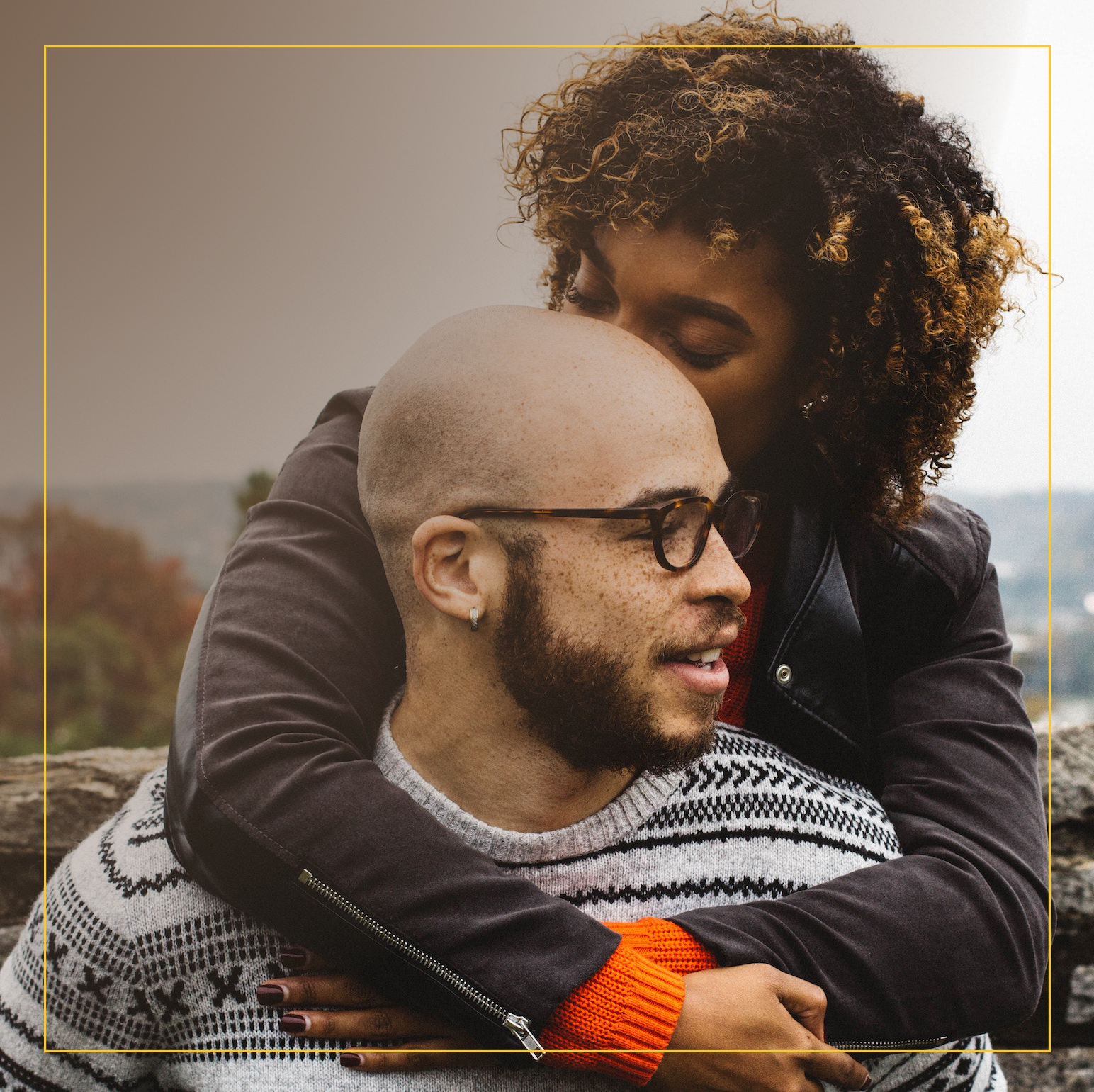 Have you completed the Premarital Counseling? If so, please fill out our Mentor Evaluation form.