CHURCH PROGRAMS
Partner with Us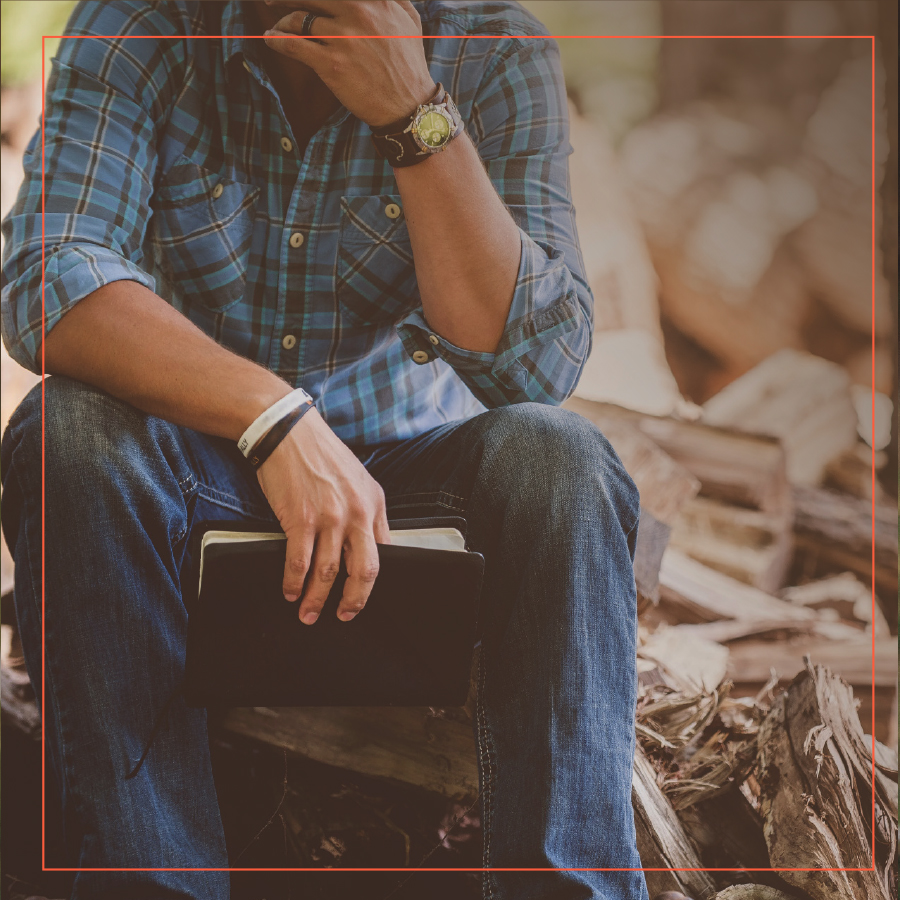 How would you like to build a team of premarital mentors at your church?
Most ministries sell you material, but we take it a step further.  We help you build your team, provide marketing material to distribute and display, and create social media posts to communicate to your community.
Do you know why it's so important to Build Marriages that Last a Lifetime?
A marriage is a reflection of the Christian life
Man is not meant to be alone- Genesis 2:18
Divorce is devastating
Premarital mentoring is a wonderful way to reach out to your community with the Love of God.  Use this program to establish a place to Build Marriages that Last a Lifetime.
Steps we help you take to create a successful premarital program:
Identify a church administrator (volunteer or staff)
Identify married couples in the church that would be mentors
Train the administrator to teach married couples to become mentors
Provide brochures, table displays, banners and table covering to set up a display table during church service. (Hosted by mentors)
Create social media postings explaining various topics covered by the curriculum
Create a premarital mentoring landing page on the church website to promote the service to the congregation
Provide a two-minute promo video to share during church service
Record and edit videos of couples that have gone through the program and edit for various marketing opportunities
Offer a CRM system to track engaged couples going through the program and matched to mentor couples. Also, monitor communication to each couple of said groups
Design an email follow-up campaign to obtain referrals and reviews
Establish a Yelp! location as a Marriage by God premarital mentoring provider
Provide a survey to establish the data analytics of the number of married couples, divorces, and years of marriage of couples at the church
JOIN OUR COMMUNITY OF CHURCHES






Have you completed a session with an engaged couple? Please fill out our Mentor Summary Form!